Services
MINISTOP offers many convenient services, including Wi-Fi and payment by credit card.
You can use MINISTOP at any time while sight-seeing or shopping.

Credit Cards
You can pay at the register using various credit cards.
It is now possible to use a China UnionPay card.
Both credit card and debit card payment are possible.
Accepted Cards
VISA

MasterCard

JCB

Cirrus

Diners Clib INTERNATIONAL

DISCOVER

China UnionPay card

Wi-Fi
If you have overseas devices, you can use Wi-Fi in stores with the Softbank Wi-Fi logo mark.
* Not available in all stores.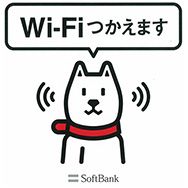 Download the PDF below for details about the use of Wi-Fi.

Break Time
You can enjoy the products that you purchased in our stores in the eat-in-space.
You may also use it to take a break while sight-seeing or shopping.
Eat-in-space available to all customers

Meals, snacks ... Feel free to stay here as long as you like.

Feel free to use the toilets.
Products
All of our stores offer classic Japanese food like rice balls and lunch boxes, as well other items like sandwiches.
We also have many products you can bring home as souvenirs, like snacks and cosmetics.
* Some products are not available at some stores.

Recommended Products
You can order at the register.
We provide products that are always fresh and hot.
* May not be sold at certain hours.
Soft-serve Ice Cream
Soft-serve ice cream is one of MINISTOP's flagship products.
We use raw milk produced in Hokkaido for the ingredients, and are confident in their high quality.
Vanilla is the classic flavor, but you can also enjoy limited-time flavors or soft-serve mixed with vanilla.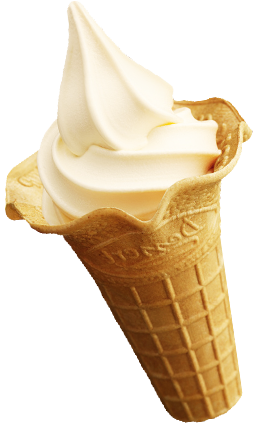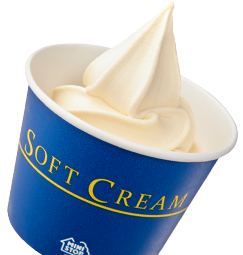 Hot Snacks
We make sure that our customers are satisfied with all products lined up in our deli case.
Please, enjoy it for meal, for a light snack, or for a treat!
Crunchy chicken

Popular product of MINISTOP – fried chicken pieces coated with potato.

X-cut French fries

An original product of MINISTOP.
Potatoes are cut in an X-shape to create a crunchy texture.

Big corn dog

A big-size corn dog from MINISTOP will fill you up.

Frankfurter

Our easy-to-eat ripened frankfurters bring out their best flavor.

Juicy chicken (Plain)

For our classic chicken, we use minimal spices in order to fully bring out the taste of the chicken, creating a juicy flavor.

Juicy chicken (Spicy)

This spicy chicken is seasoned with ghost pepper chili that was registered in the Guinness World Records in 2007 as the hottest pepper in the world at that time.
Coffee
At MINISTOP, we use careful roasting to keep a bright flavor and aroma with a smooth aftertaste.
Take a break at MINISTOP for a genuine coffee taste.
How to Purchase
Order at the register and receive your cup after payment.

Set your cup in the machine and press a button on the menu.

Wait until the coffee is done and enjoy!
Beverages (Cup beverages)

Souvenirs
Lion
Kyusoku Jikan

Kao
MegRythm
Eye mask (Aroma) 2P

Kao
MegRythm
Eye mask (Lavender)

Yamamoto Kanpo
Oomugi Wakaba

KANRO
Premium Milk Candy

Nestle
KIT KAT Mini OTONA-NO-AMASA
Green tea

MINISTOP Original
Kubiki Junmaiginjo Koshitanrei
Please check this video about MINISTOP!
<! Type.B - 上記Type.A+字幕強制表示/字幕言語指定(英語) -->
Tax-free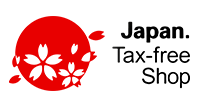 Tax-free Shops

The following introduces shops where you can make tax-free purchases.
* Times for tax-free shopping vary by shop.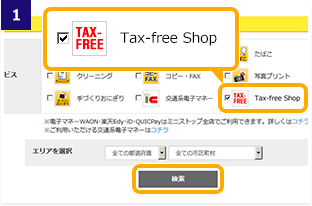 Select the Tax-free logo and click the search button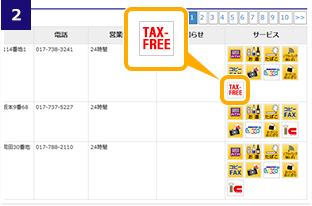 Select the relevant shop from the search results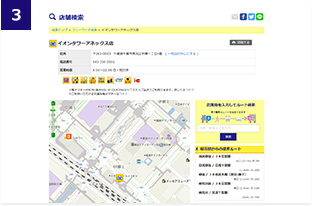 Check the shop information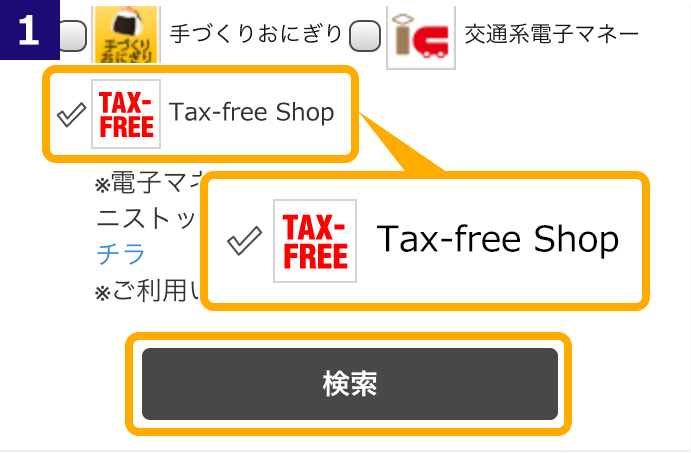 Select the Tax-free logo and click the search button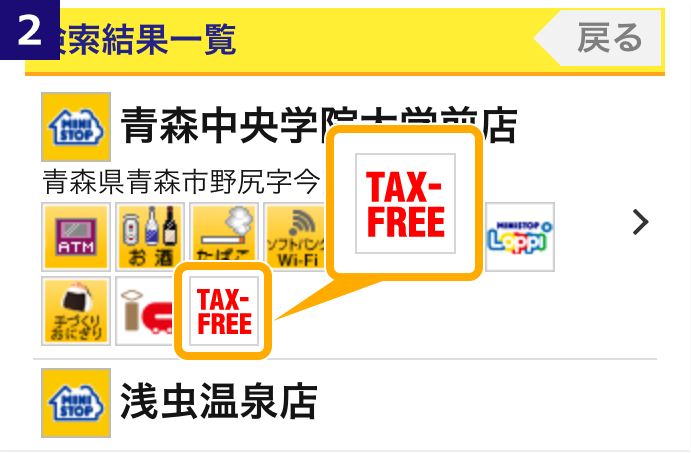 Select the relevant shop from the search results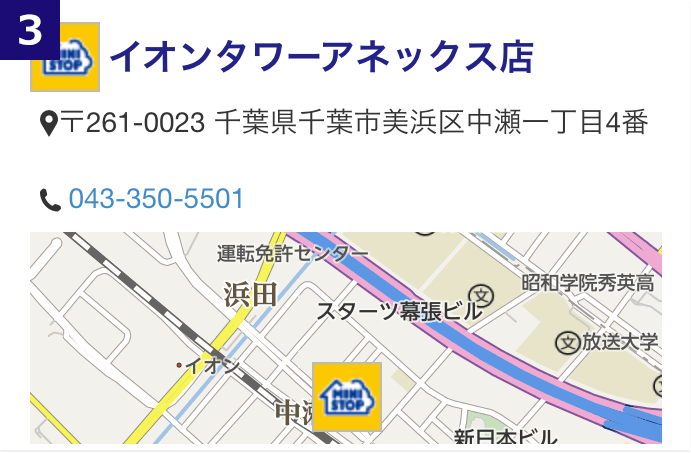 Check the shop information